David Raughton, LMFT (#lmft21076)
Individual and Couples Therapy
Now also available for on-line appointments
<![if !vml]>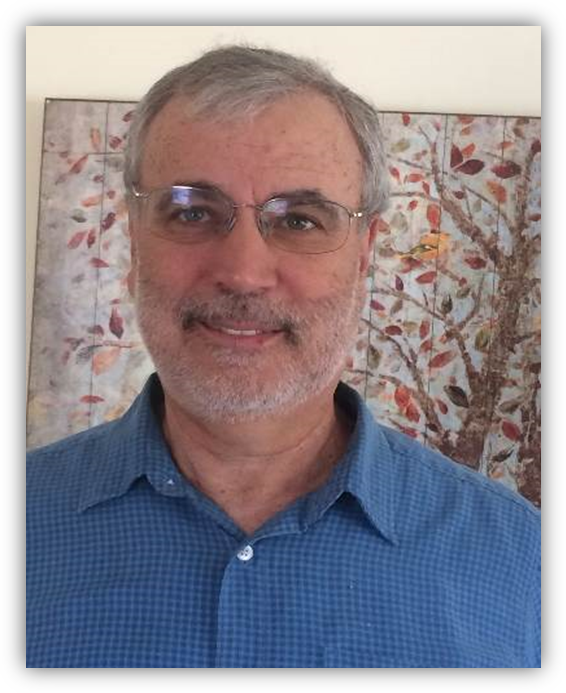 <![endif]>
Experience growth and new possibilities.  Often in the course of our lives we develop strategies or assume roles that may now limit us.  Interpersonal difficulties, anxiety, depression, or other emotional distress can stem from these patterns.  However, in the present we can discover new options for expressing our self and finding greater satisfaction.
I use focused present awareness (mindfulness) and other techniques, supported by our relationship, to help you more deeply connect with yourself. We explore your emotional conflicts and barriers in a way that helps you dispel self-limiting core beliefs.  You are able to cultivate self-acceptance, healthy boundaries, increased intimacy, more vitality, and clarity of direction.
My approach is gentle and caring, yet focused and powerful. Clients often experience significant change in a short time.  I have trained extensively and am certified in Hakomi Therapy, a mindfulness based psychotherapy. I also have specialized training and experience in career counseling, and substance abuse recovery.
The following three links open articles on my approach to therapy: How Therapy Works, which is an overview of my approach; Disarming the Inner Critic, which explores this common challenge; or Strategies for Couples, which is a brief summary of interventions that couples can develop to improve their relationship. For more information about the Hakomi Method of Psychotherapy visit www.hakomiinstitute.com  or www.hakomicalifornia.org.
2576 Shattuck Ave. #12
Berkeley, CA 94704
510 206-9015